Photography / Videography by Jaya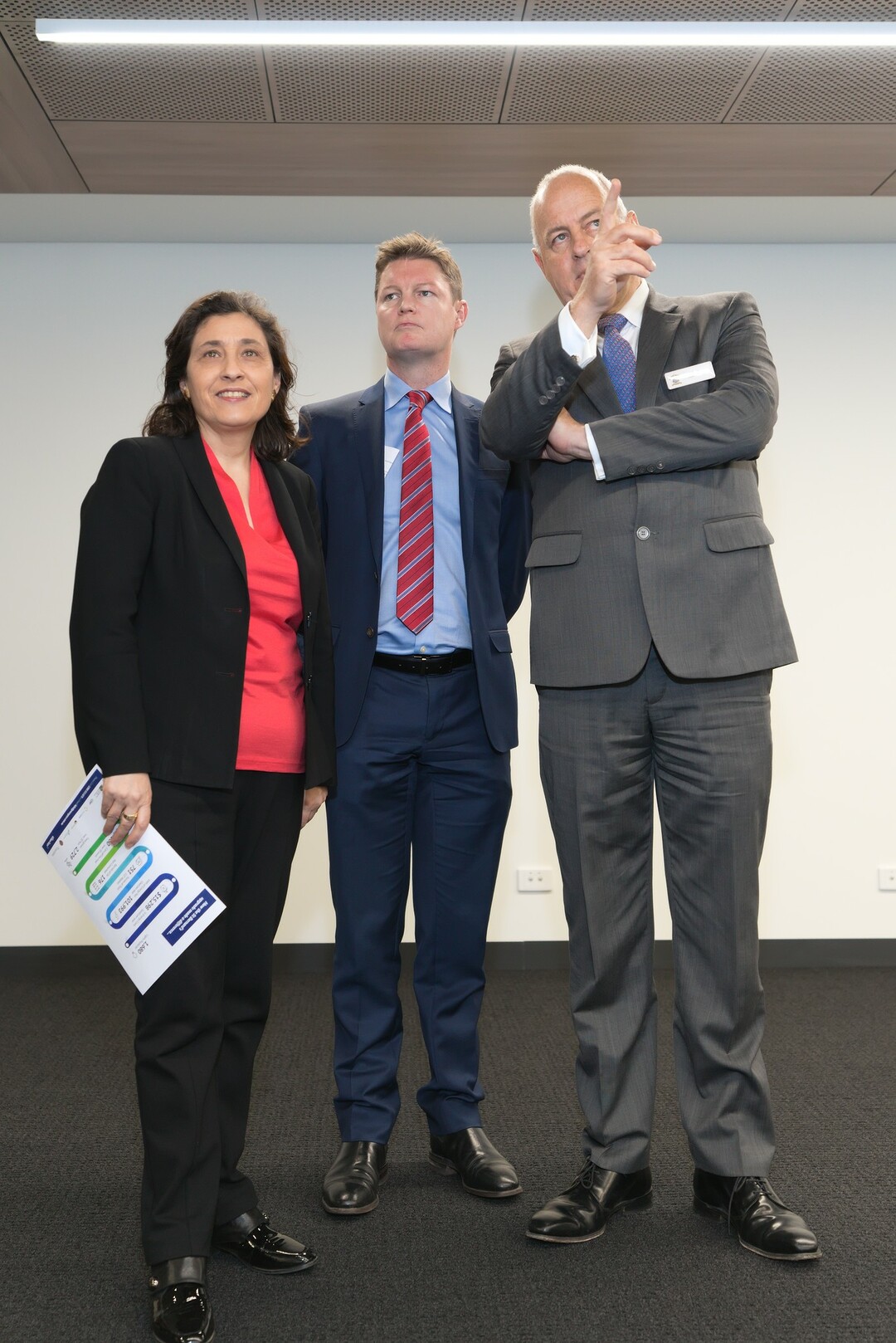 Television/Video
I left the corporate world and started professional photography in 2017 with a focus on music and fashion, photographing Grammy Award winning musicians and Melbourne Fashion Week/Festival. Since 2018, I have been photographing and filming events, commercial and corporate content.
Email or TXT me and I will get back to you within 24 hours during business days.
Email: jaya@byjaya.com
Instagram: by.jaya
Pricing
Please Email or TXT. Starting from CHF 300.
Discounts available for locations in or around Chambesy.
Terms and Conditions
The photographer retains copyright ownership of all photographs and/or video. The client is licensed to use the photographs and/or video once full payment is received.
New clients must pay a deposit for the first booking.
Public Liability insurance is maintained.